1. Create An Account
The first thing you need to do is to create an account on GotoGarageSale. Doing this gives you access to our features and you get an account to manage your sales and much more.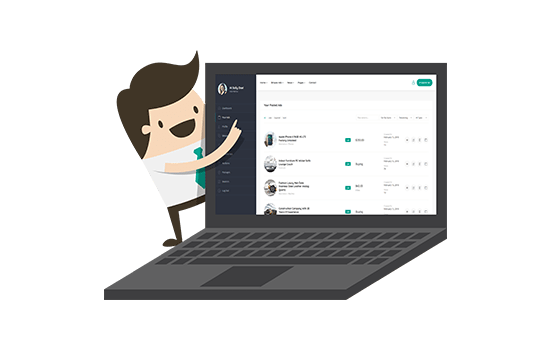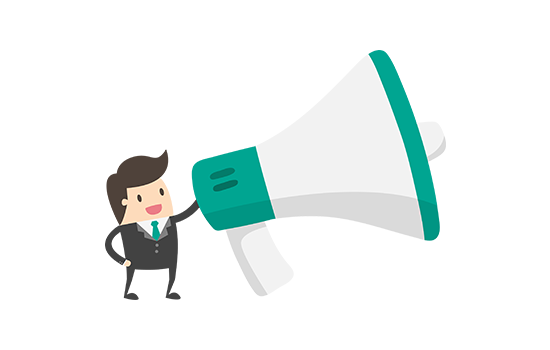 2. Add Your Sale!
You are all set to post your sale. Just enter a few details about your sale, items, click and upload pics. Your sale is live to thousand of people out there, all this from one place - quickly and conveniently.
3. Sit Back and Relax!
Let people reach your garage sale. Earn money from your garage sale in a lot smoother and organized manner. It's easy, simple and super-convenient.